After the same-day deaths in 1884 of his beloved wife Alice, in childbirth, and his mother, who lived with the family, Teddy Roosevelt went into a depression. To beat the depression, he moved to South Dakota and became a cowboy, a very good cowboy.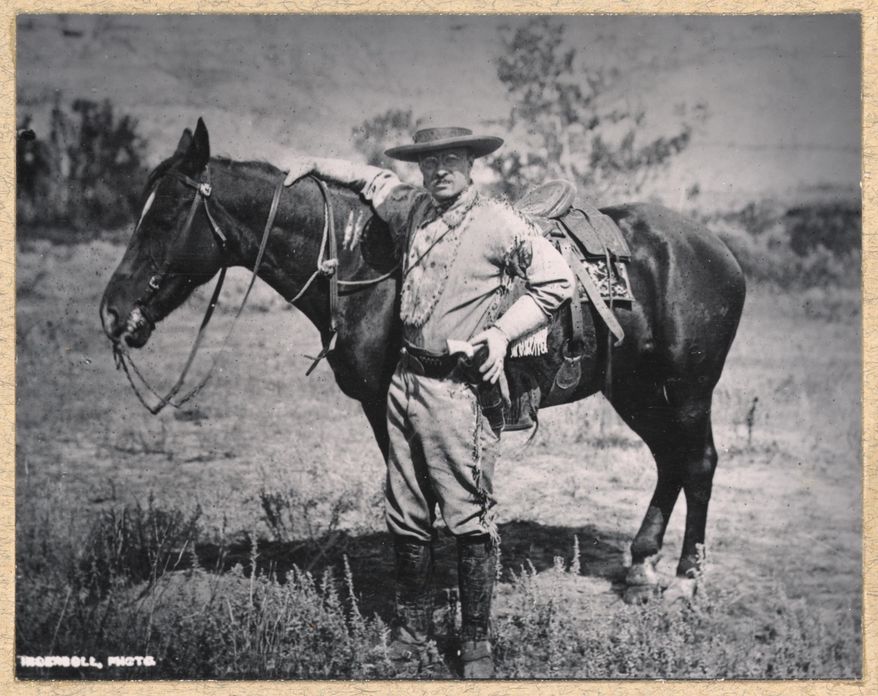 Black care rarely sits behind a rider whose pace is fast enough.
— Attributed to Teddy Roosevelt by David McCullough, on the frontispiece for McCullough's biography of Roosevelt, Mornings on Horseback (Simon & Schuster, 1981).
Save